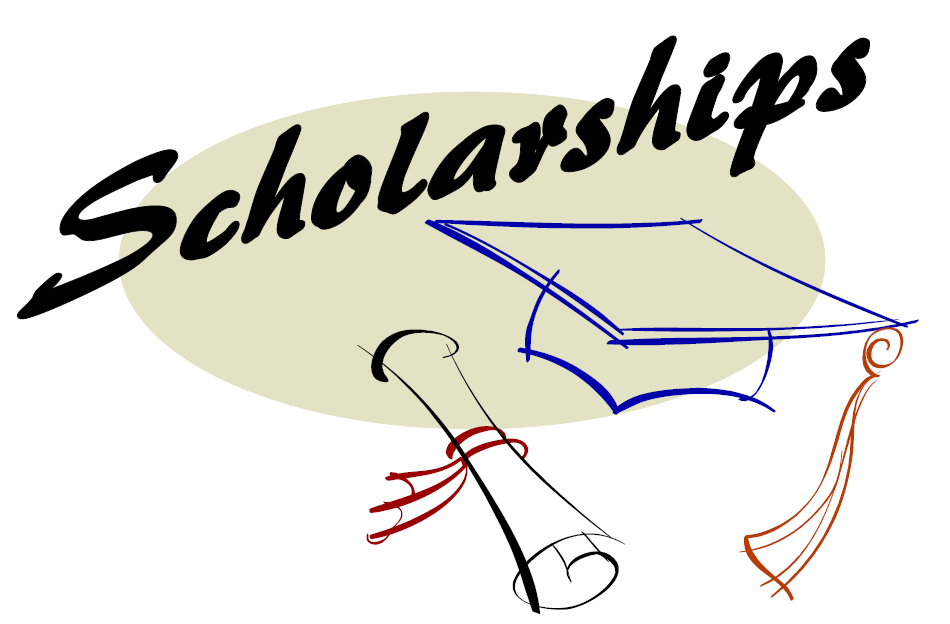 Every year the Cross Timber's Urban Forester Council helps student fulfill there forestry career dreams by giving scholarships.  We give out 2 scholarships in total for $1000 each.  Each scholarship recipient is required to complete an application that states need, forestry goals, and how they plan on helping the urban forest in Texas.
The following is a letter from one of our recipients.
May 3, 2017
Mr. Gareth Harrier
Cross Timbers Urban Forestry Council
11376 Kline Dr.
Dallas, TX 75229
Dear Mr. Gareth Harrier,
I am sincerely honored to have been selected as the recipient of the Cross Timbers Urban Forestry Council Scholarship. Thank you for your generosity, which has allowed me to focus on my course load without worrying about financial matters.
As I complete my education at Stephen F. Austin University, I am very thankful for receiving your thoughtful gift. Because of your scholarship, I will achieve my goal of a college degree in urban forestry.
Thank you again for your thoughtful and generous gift.
Sincerely,
Laura Glenn
Senior – Urban Forestry