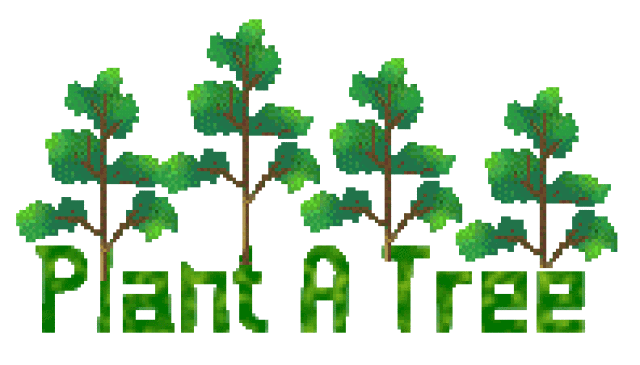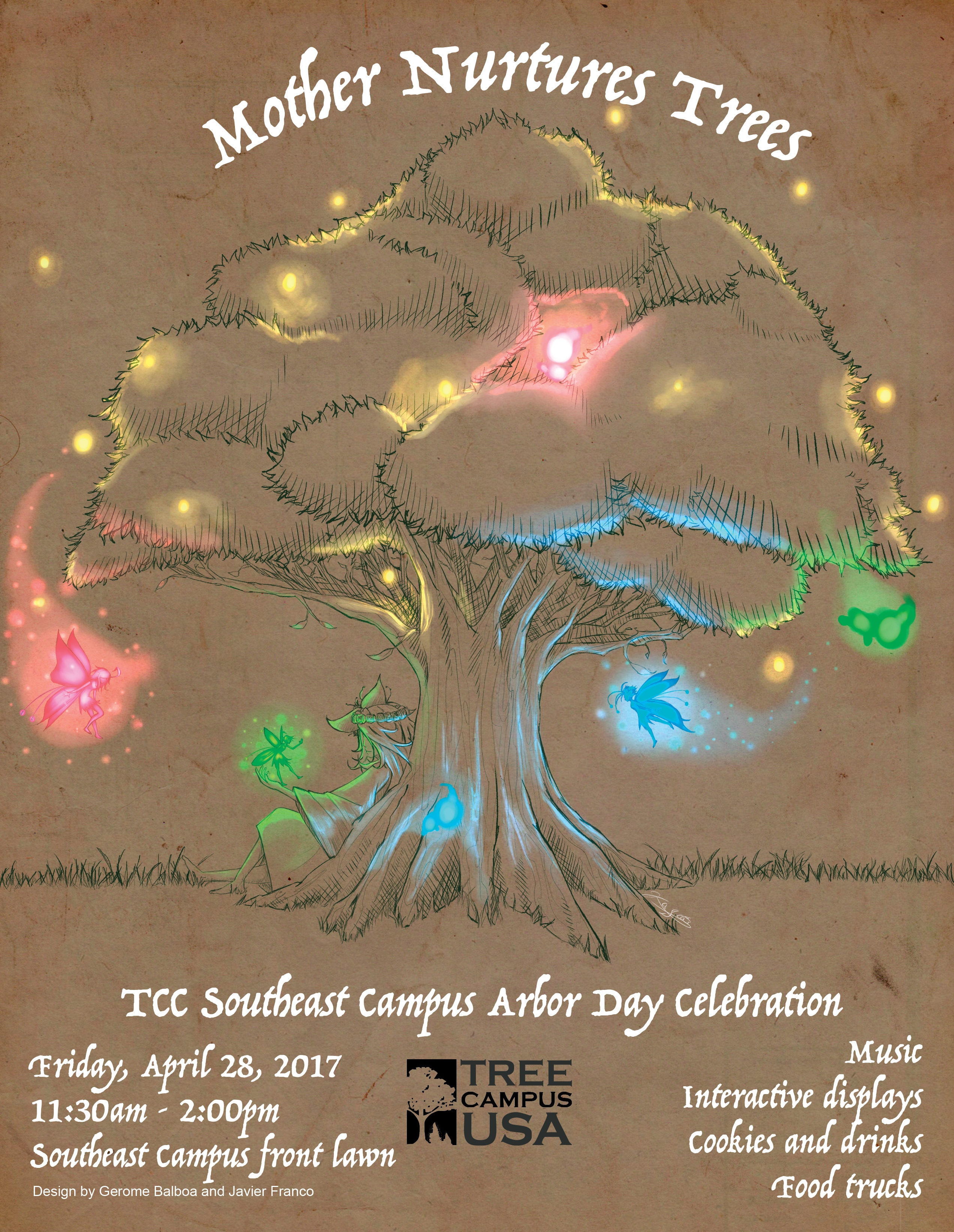 TCC South East Campus Arbor Day Celebration
April 28,2017 10am-1pm
TCC celebrates Arbor Day and Tree Campus USA with a fun filled celebration which includes- 250 Free Trees, Education, Food Trucks, Music, Chalk the Walk contest, Ceramics Contest,Scholarships for Contest Winners, Cookies and Drinks.
May 4th-7th
Mayfest is the biggest party in Fort Worth! Four days of live music, festival food, carnival rides, performing arts, pet adoptions, more than 60 Art and Gift Market vendors, free children's activities, special attractions – the list goes on and on! Held on the first weekend in May on 33 glorious acres in Fort Worth's Trinity Park, Mayfest is one event you won't want to miss!
Mayfest is produced by Mayfest, Inc., a 501(c) 3 organization. The proceeds from each year's festival are given back to the community in support of programs from three of Mayfest's founding organizations – The Junior League of Fort Worth, Inc., Streams & Valleys, Inc., and The City of Fort Worth Parks and Community Services. Mayfest, Inc. is proud to have given back more than $7.1 million to benefit the city of Fort Worth and it's citizens. https://www.mayfest.org/

April 21 – 23 Fair Park Dallas, TX
As a 501(c)(3) non-profit organization focused on environmental education and awareness, Earth Day Texas has created the world's largest annual forum for sharing the latest initiatives, discoveries, research, innovations, policies, and corporate practices that are reshaping our world. 
This three-day free event is held in April to celebrate progress, hope, and innovation and is the largest event in the world of its kind. Earth Day Texas brings together environmental organizations, businesses, academic institutions, government agencies, speakers, interactive programming, and subject matter experts along with live music and sustainable beer and food pavilions. Earth Day Texas creates a fun and engaging atmosphere for thought and experiential learning while encouraging attendees to be the change they wish to see in the world.   http://earthdaytx.org/#engage