Become a part of the solution and join us in furthering our MISSION to Promote programs in the region to increase interest in Urban & Community Forestry"
We are able to do our great work because of generous donations and membership dues.
Please consider supporting our efforts, joining our team, buying a Shirt or
ALL OF THE ABOVE!

Donate to make a difference in your urban forest.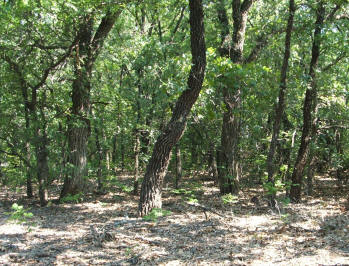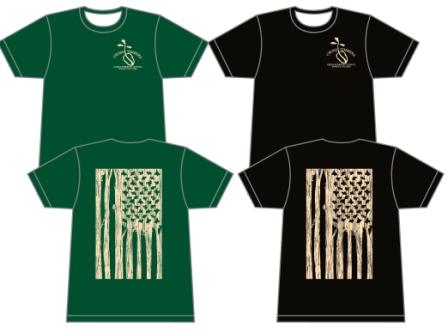 BE BOLD – Wear your support!
Short Sleeve Black
$15.00