Cross Timbers Urban Forestry Council is a GuideStar Registered 501(c)3. The mission of the Cross Timbers Urban Forestry Council is to "Promote programs in the region to increase interest in Urban & Community Forestry"
Our logo is a strong young post oak sprouting from an acorn surrounded and nurtured by the Cross Timbers Urban Forestry Council. It represents the great things that can grow from humble beginnings when given the proper support.
Our goals include
Promote a sustainable urban forest in our region
Provide educational opportunities for local arborists, Citizen Foresters and the public
Support municipal forestry programs
Board of Directors are elected at the annual meeting each year in September.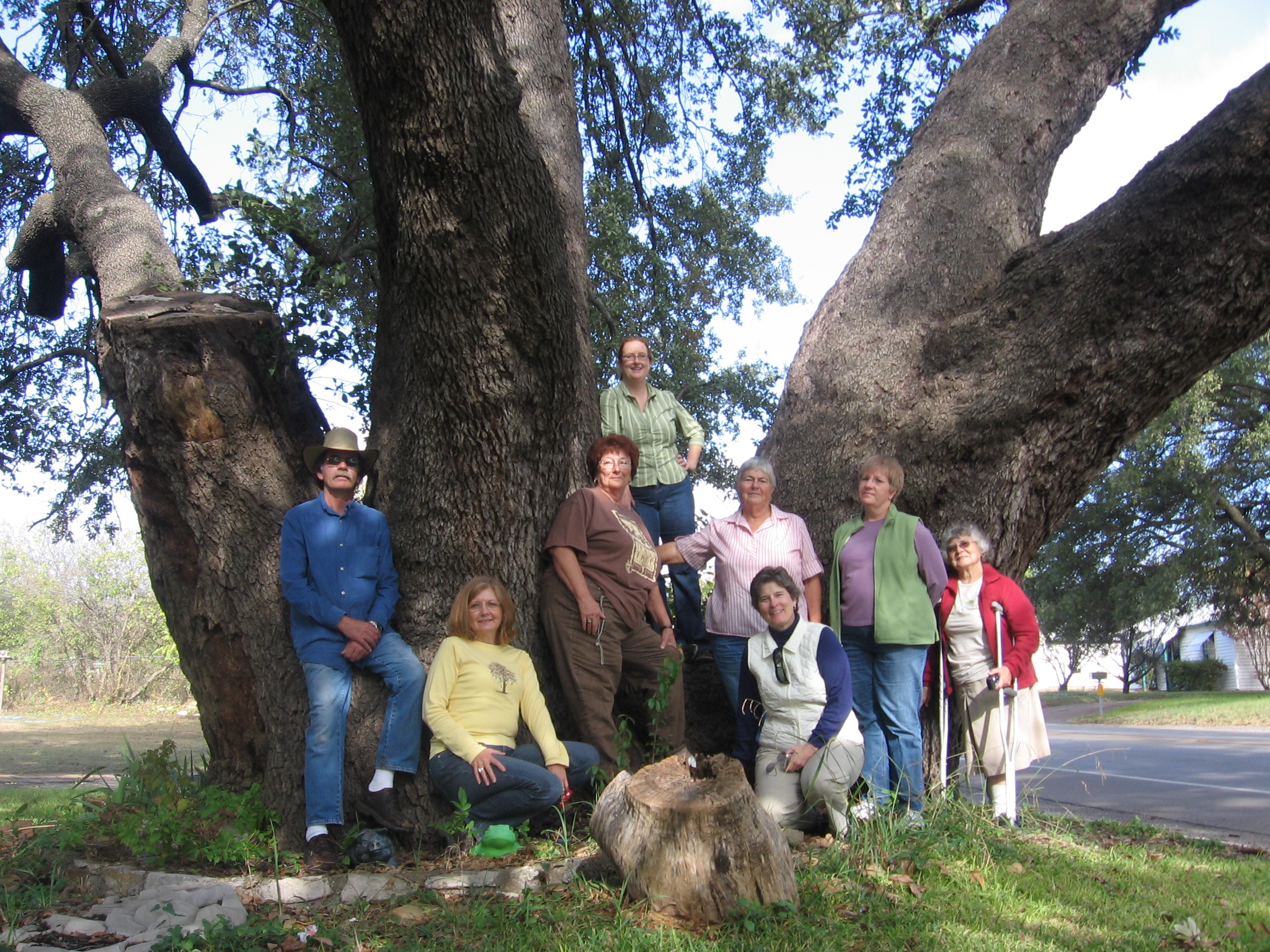 History
Cross Timbers Urban Forestry Council filed Articles of Incorporation as Re-Leaf Tarrant County on May 23, 1990. In July of 1998 the nonprofit group was renamed Re-Leaf Urban Forestry Council and represented the 17 county region as outlined by the Texas Forest Service as one of many regions across the state. Many of the original Urban Forestry Councils across the nation were established through State Forestry Agencies as a Federal initiative to promote urban forestry programs. In September of 2003 the Council changed its name to Cross Timbers Urban Forestry Council to better represent the ecosystem prevalent to the region. Cross Timbers has continued as an important grass roots nonprofit organization supporting community forestry programs in the Cross Timbers region.